Understand Interior Designing on Softwares
Watch the Teaser Video to Know More about few basic principles of Interior Design
GET YOUR FREE MASTERBOOK NOW
Please place shortcode on Optin step-type only.
A must have book for every aspiring interior designer. Unfolds all mysteries in this art. Recommend!
Ankita Sehgal, Sehgal Architects
See What's Included in This Design Modules By Avada
Today, these primitive and fundamental indicators of human nature may be expressed in more sophisticated and developed ways, but the primal simplicity of our human desire to make a 'bett er' and more comfortable world for ourselves is evidenced through, amongst other things, how we organise the spaces that we inhabit, and the aesthetic that we make for them.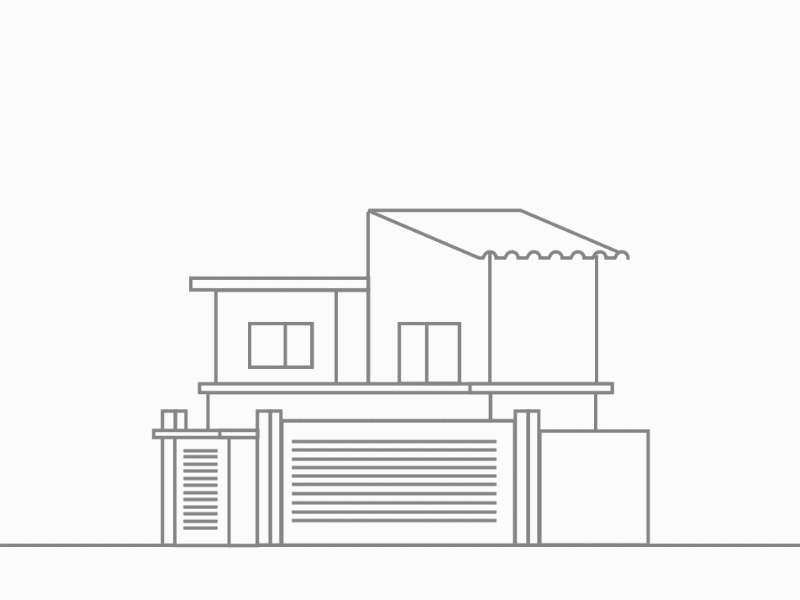 'The design process' is a term that covers a set of operations which, when carefully undertaken by the designer, result in a thoroughly considered and well-craft ed design solution that meets the needs of the client. Th e process is not exclusive to interior design and, in one form or another, applies to all fields of design.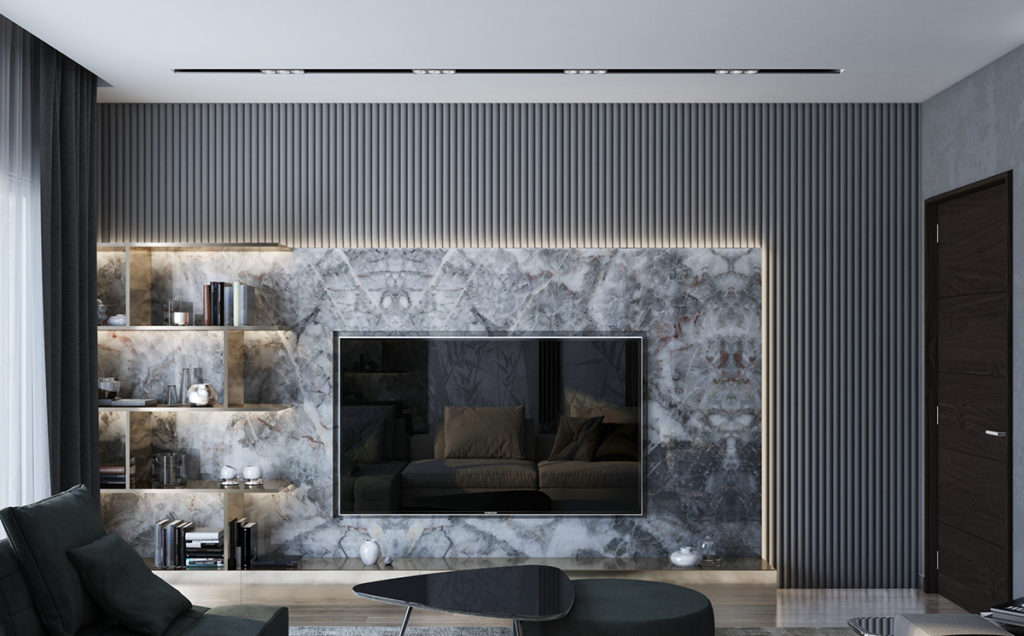 Understanding the project
The first stages of a project are the foundation on which the whole design process will either stand or fall; investing adequate time at this stage is crucial if the project is to have every chance of success.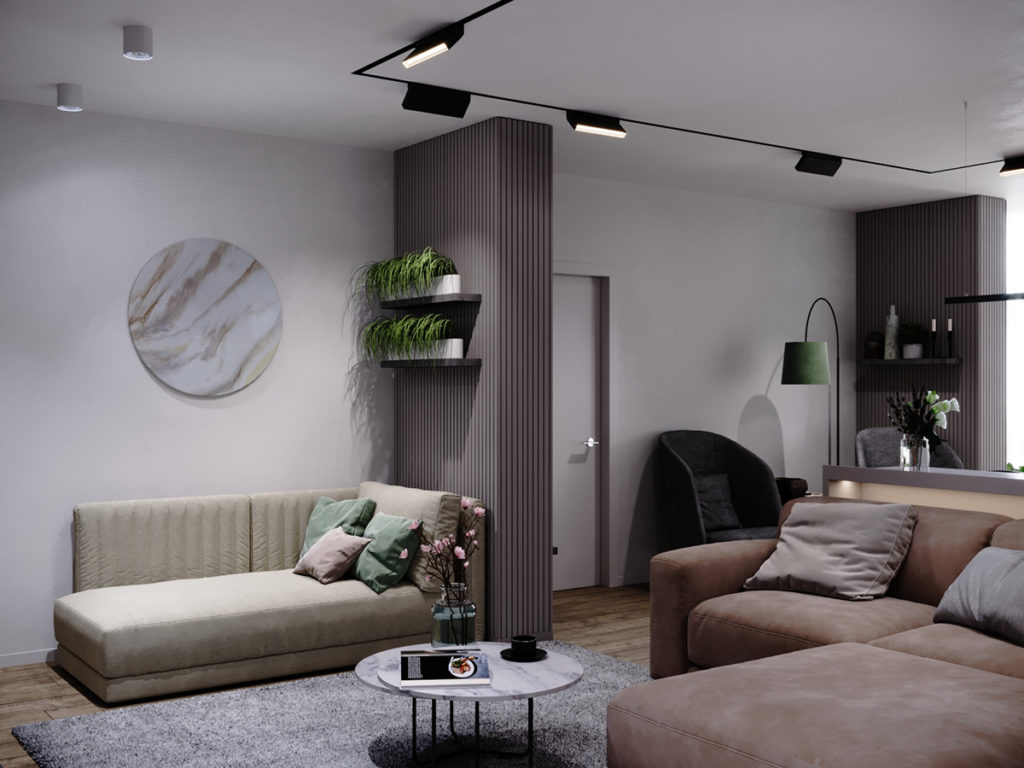 Spaces enclosed by building elements ( fl oors, walls, ceilings, roofs ) are the essential raw materials of interior design. Once a proper comprehension of the job has been reached through the process of brief taking and design analysis, it is necessary to understand the space. 
Join the Huge Community of 620+ Designers Who Learnt this Skill