AKBC AVADA is a name working in direction of skill training of design software Sketchup from last 5 years. AKBC AVADA have created design modules for Sketchup and Vray. We are providing 17 modules in video formats.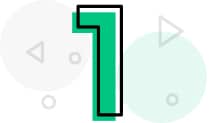 basic level
✅ Learn the core Sketchup skills required to model faster & more efficiently.

✅ Learn how to use certain Sketchup Plugins to take your modeling skills to the next level.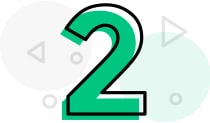 elementary level
✅ Understand Vray lighting, materials, settings, render elements & more to create amazing Photorealistic Renders

✅ Learn from a Real-Life Apartment Project as we model & render a Contemporary Bedroom, Contemporary Furniture, Modular Kitchen & more Interior spaces, STEP-BY-STEP.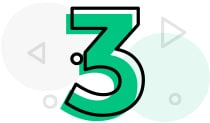 intermediate level
✅ Understand certain Interior Design standards and styles required to design a space functionally and efficiently.

✅ Learn to Leverage Sketchup Plugins to create blankets, pillows, curtains & more.
Basic Requirements For This Course
Nothing else! It's just you, your computer and your hunger to get started today.