ANYONE CAN BECOME AN INTERIOR DESIGNER AFTER THIS COURSE.
Hurrah! This is our Anniversary, We're giving you free gifts worth ₹10,000. Offer valid only for today.

1. 6 Interior Design Books free worth ₹4,499.
2. Autocad Mastery Course worth ₹1,500.
3. Revit Mastery Course worth ₹1,500.
4. 3DS Max + Vray Mastery Course worth ₹1,500.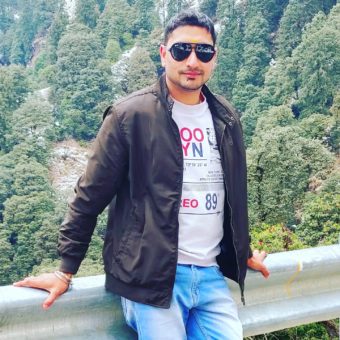 Abhijeet Vatsal
Freelancer
This course was above all expectations. A great beginner course, which comes around a lot of things. The way Gaurav teach throughout the course is very calm which makes it easy to follow.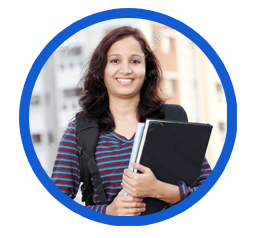 Vrinda Sharma
Interior Designer
Simple yet substantial, just enough depth for an design course; shows you a quick & rough explanation of the basics with a glimpse into where advanced practice can take you.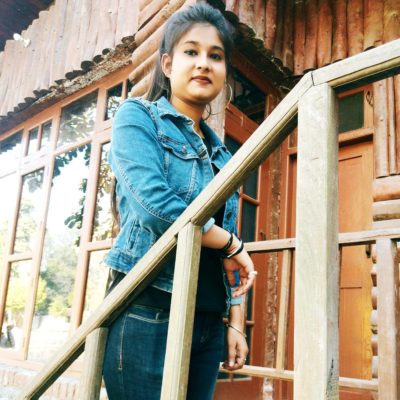 Ajeeta Sethi
Student
My own personal experience about this course, first of all it was a absolutely good match for me. I would say i am feeling PRO.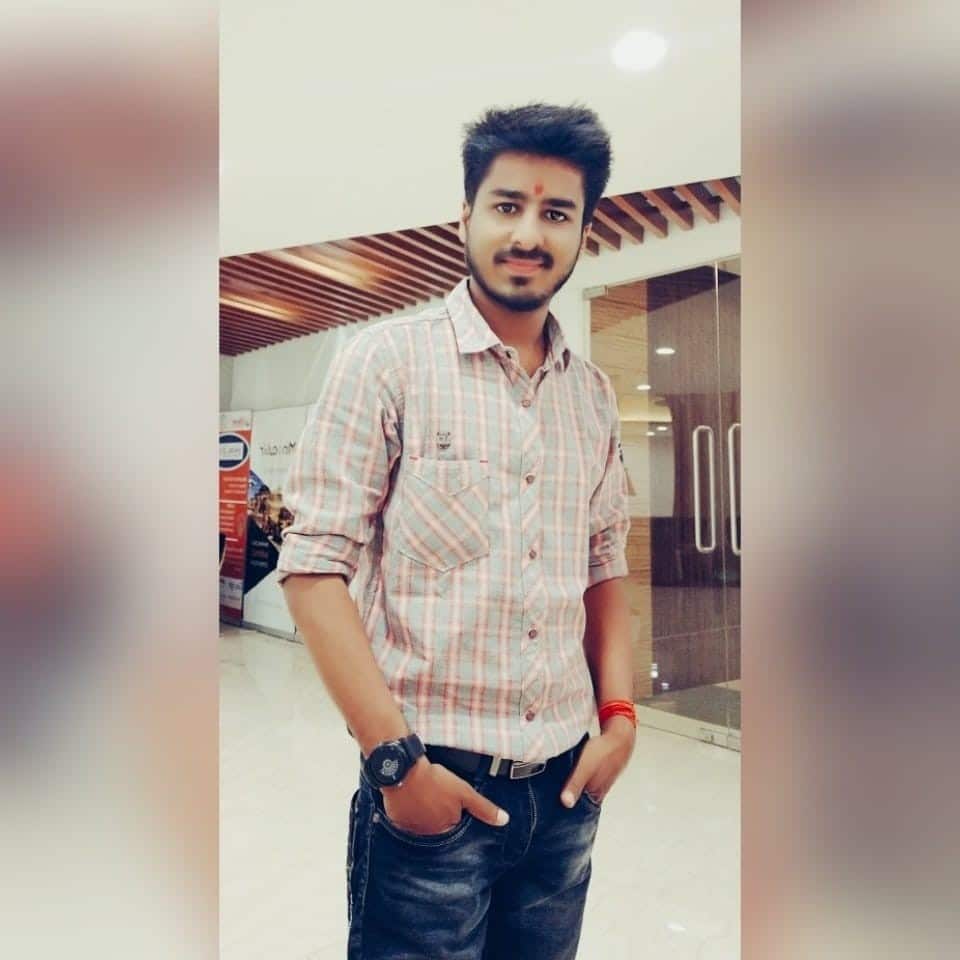 Harsh Sharma
Absolutely loved how simply it teaches how interior design on software works. Kudos to the team!
Interior Design
Course ​
18,310+ Students Enrolled, No Degree or Qualification Required. Both Hindi + English available in ₹499​
Course covers everything you need to design your own home or to increase your income by 10 times, no matter you're in job or own a firm.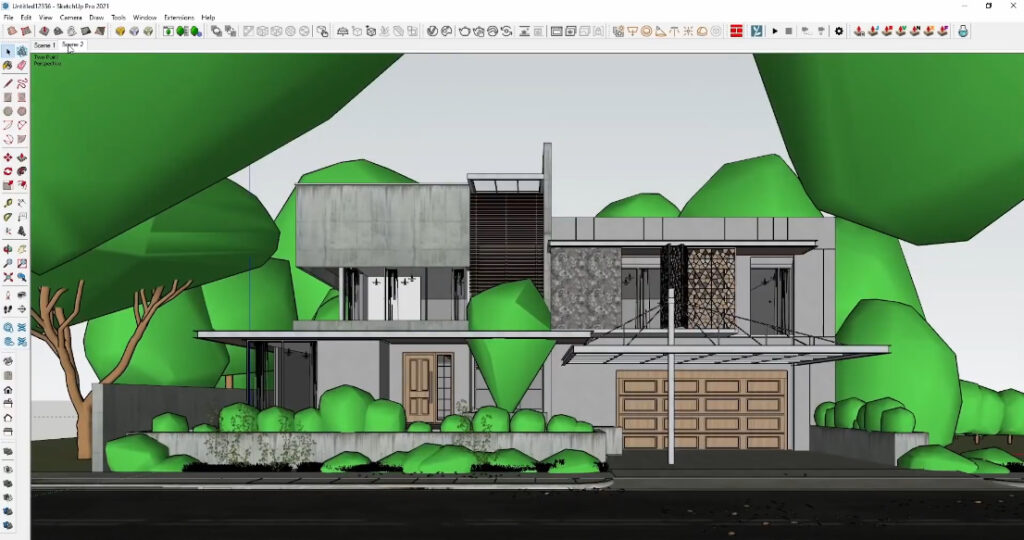 Module 1: Starting with Softwares

Introduction to the  Course.

Software Installation With All Links.

Explaining Basics Of Sketchup.

Explaining Important Tools in Sketchup.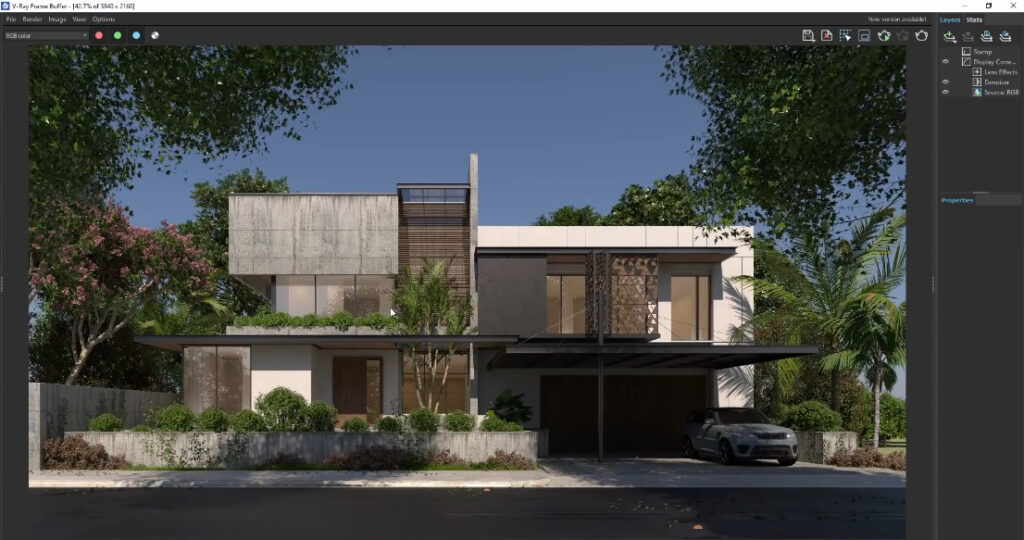 Module 2: How to Design a House in Sketchup
Importing Materials and Products.

How to make walls from floor plan.

How to Import a Floor Plan Of House.

Creating a House Model From Floor Plan.

Creating and Importing Furniture and Lights.

Creating Complete Interiors and Exteriors.

Creating entry and stairs.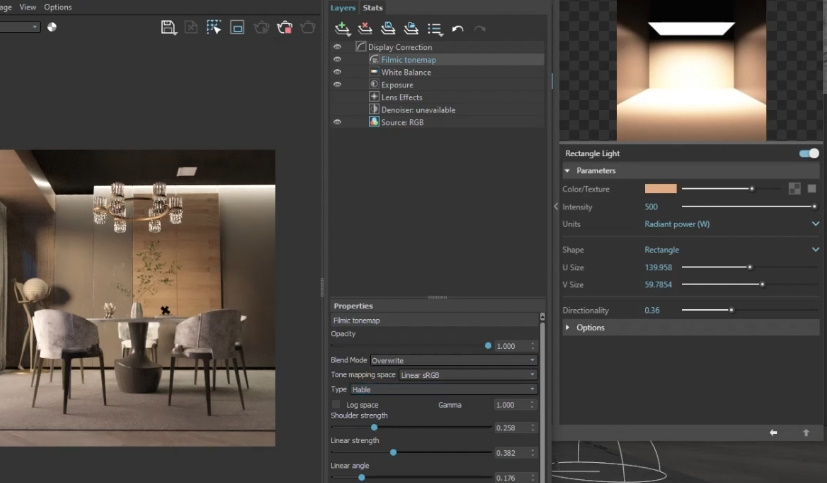 Module 3: Components from 3D Warehouse
Make  a unique component.

Exploring 3D Warehouse.

Furnitures and Beauty Objects addition.

Adding other interior objects.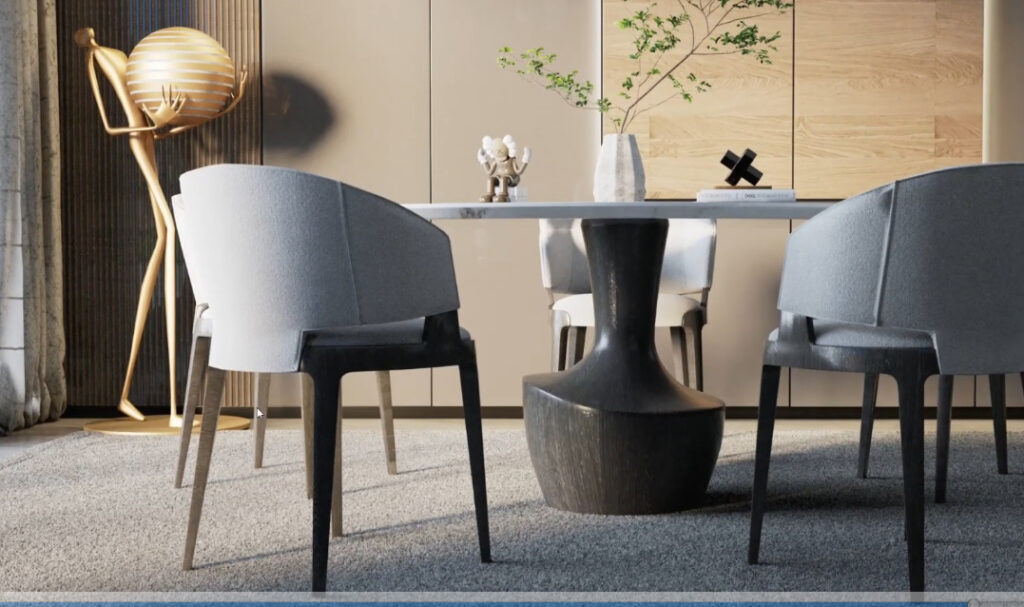 Module 4: Install Vray Render Software
Learn about various types of lights and lighting techniques.

Learn about vray library and how to add real life materials.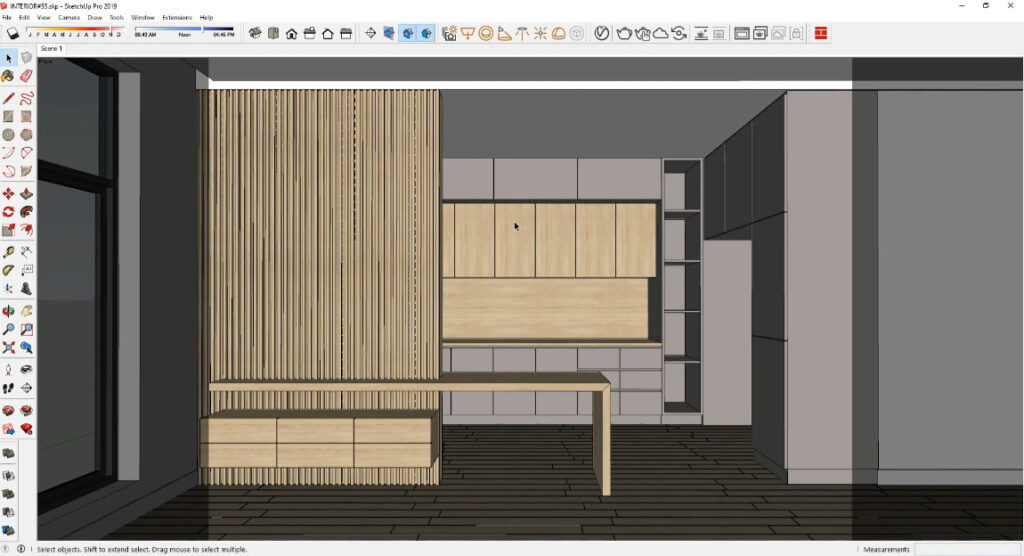 Module 5: Adding Details to the Design.
Adding  Environment Details.

Adding Materials.

Adding Vray Lights.

Learn to add Decorative Features

Configuring Vray Settings For Best Output.

Fast Render Settings.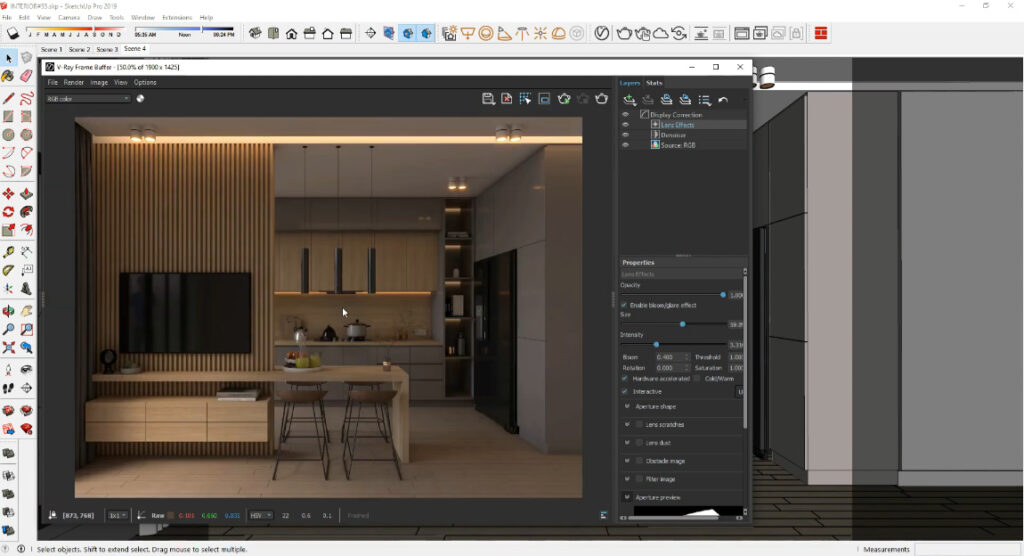 Module 6: Realstic Rendering View.
Deep details that make render like a photo.

Adding super detailing and rough edges to emulate real world.
Anish Pathak
Architect
12+ Years of experience in Planning and Architecture.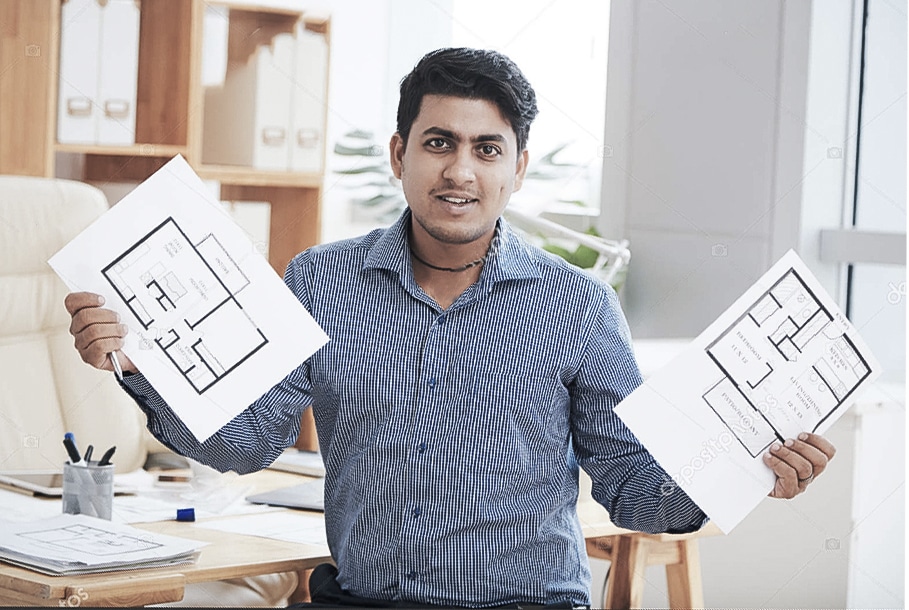 Gaurav Singh
Interior Designer
Interior Design and Material selection expert from 10+ years.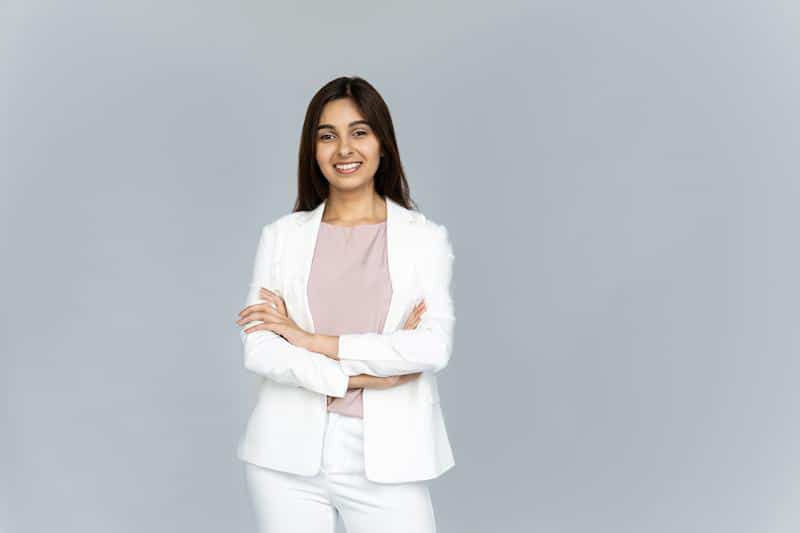 Anita Dasani
CG ARTIST
Cad Designer and rendering teacher.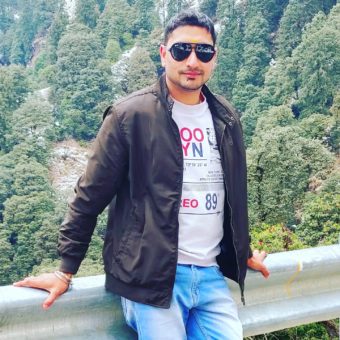 Great for a newbie like me.
its a very nice teaching .. learnt lot of small small tricks which used to take a lot time earlier.. on the whole, really worth it.!!! thank you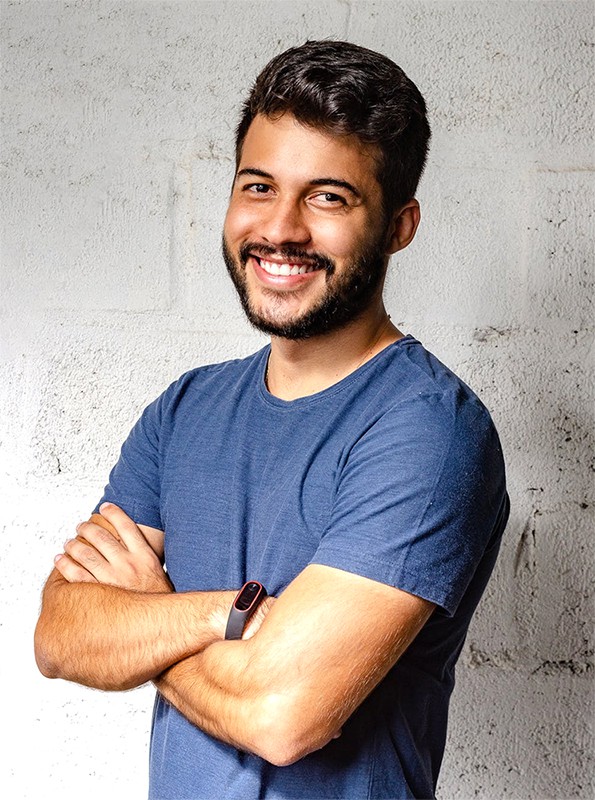 awesome ! never thought it will save my half of the time. thankyou,your guidance really was required. i recommend each one of you for this course.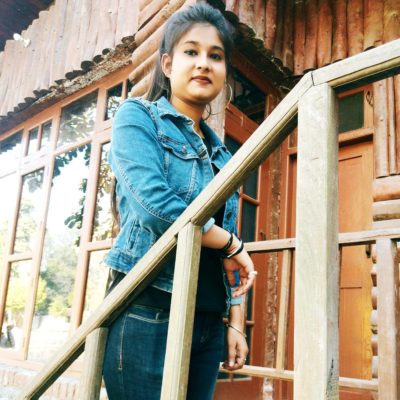 I really enjoyed all aspects of this course. I feel I've learnt a lot and cannot wait to start my own project. Thank you!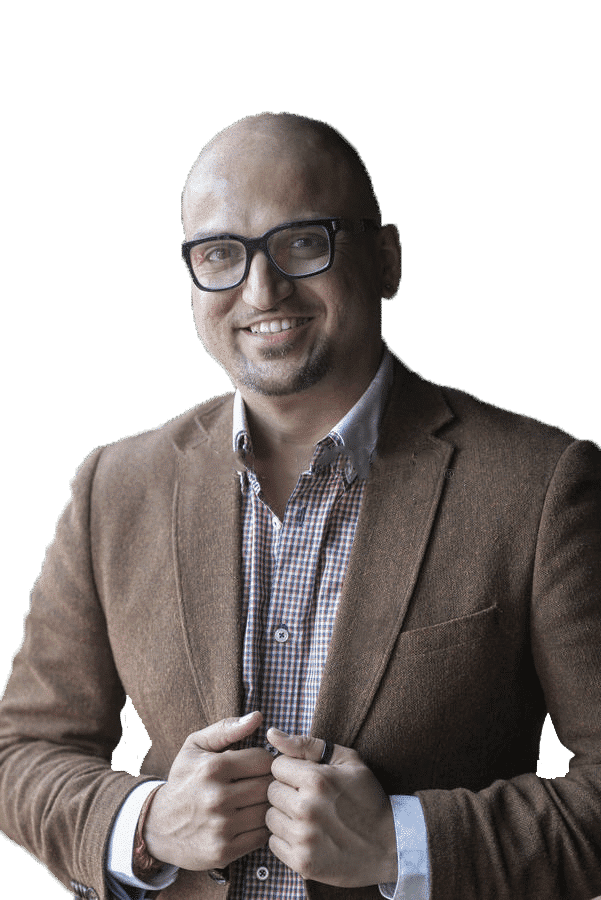 impressive SketchUp Vray course… the course gives a detailed explanation from scratch to well designed project including the presentation to the clients… well done to the lecturer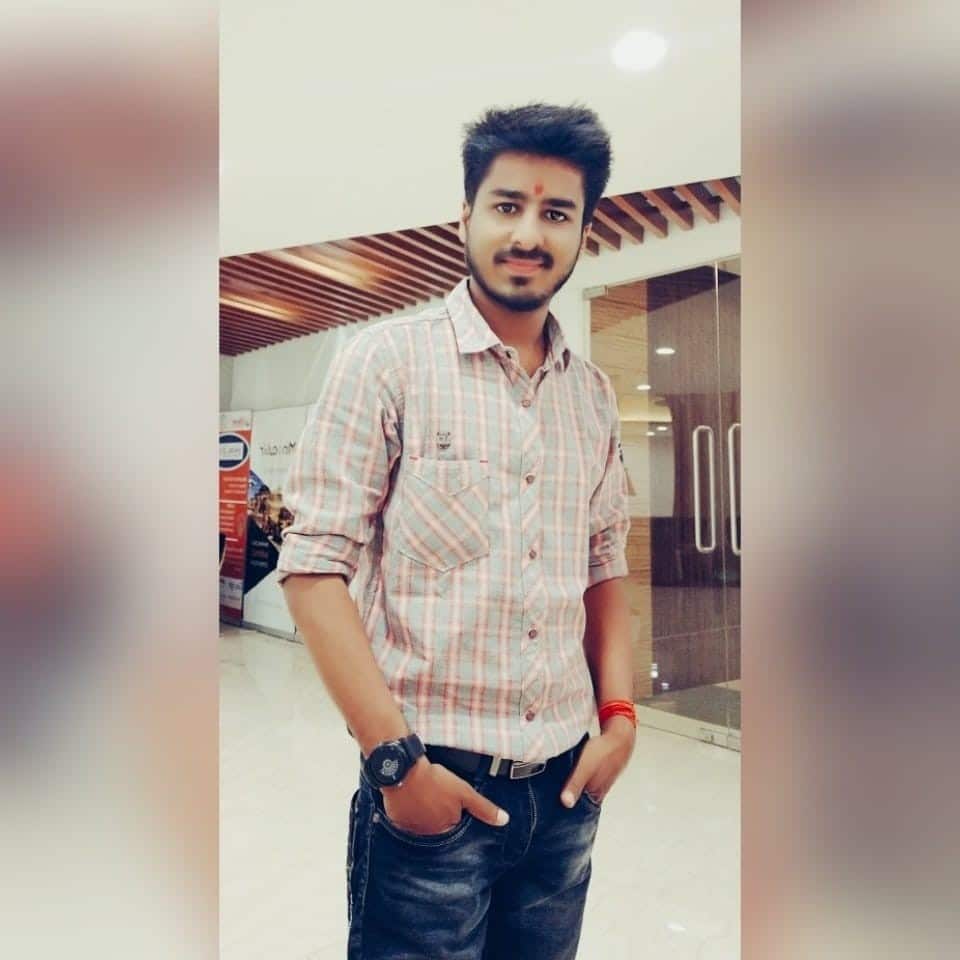 I found this course very easy to understand and excellent for someone with zero experience of Sketch-up! The teaching style was very clear and easy to follow.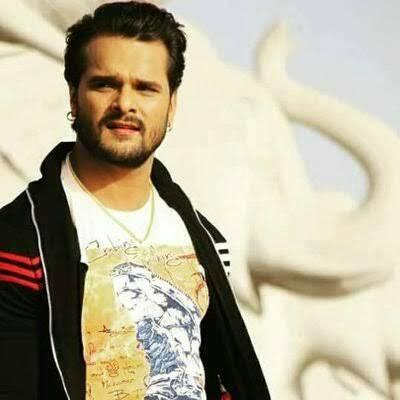 Love this course, step-by-step learning for SkecthUp  Beginner Level to Advanced user. Thank You!
We're using SketchUp and Vray. We are providing the download links as well as installation process with the course.
Anytime. The access we provide for the course is for lifetime.
We provide a large library of high quality materials and models. We keep updating so that you're always ahead of the curve.