NOW AVAILABLE IN ENGLISH & HINDI
SKETCHUP AND VRAY
INTERIOR DESIGN COURSE
AFTER THIS COURSE YOU WILL BE ABLE TO MAKE DESIGNS AND RENDER LIKE THIS OR WE REFUND YOUR COMPLETE AMOUNT.

ANYONE CAN BECOME AN INTERIOR DESIGNER AFTER THIS COURSE.
YOU DON'T NEED ANY QUALIFICATIONS, JUST NEED A LAPTOP.
Things
You'll Get
For ₹397
TOPICS COVERED IN THE COURSE
Module 1: Starting with Softwares ​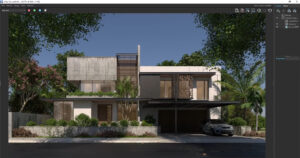 Start Course
Software Installation With All Links
Basics Of Sketchup
Important Tools in Sketchup
Module 2: How to Design a House in Sketchup​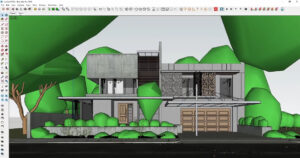 Importing products and materials.
Make walls from floor plan.
Import a Floor Plan Of House
Create A House Model From Floor Plan.
Creating and Importing Furniture and Lights.
Creating Complete Interiors and Exteriors.
Creating stairs and entry.
Module 3: Components from 3D Warehouse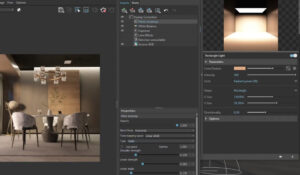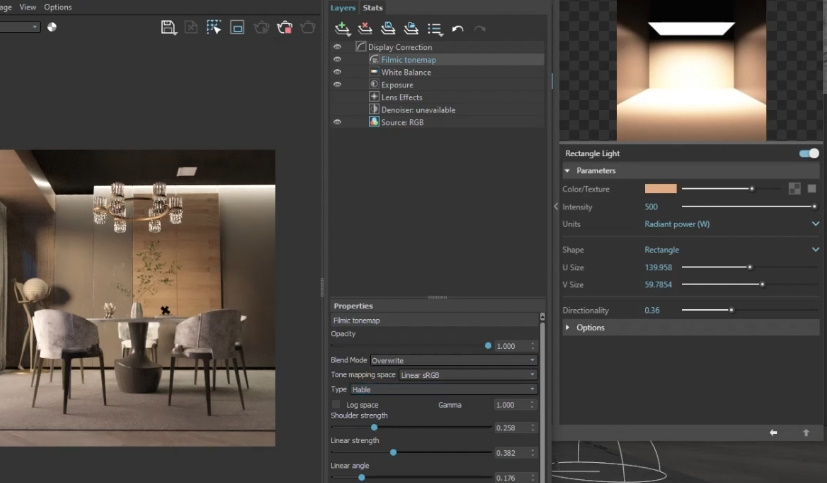 Make  a unique component.
Exploring 3D Warehouse.
Furnitures and Beauty Objects addition.
Adding other interior objects.
 
Module 4: Install Vray Render Software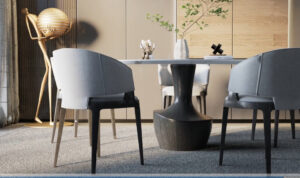 Learn about various types of lights and lighting techniques.
Learn about vray library and how to add real life materials.
Module 5: Adding Details to Design.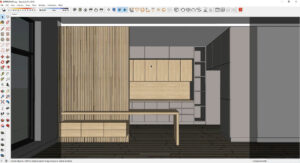 Adding  Environment Details.
Adding Materials.
Adding Vray Lights.
Learn to add Decorative Features
Configuring Vray Settings For Best Output.
Fast Render Settings.
Module 6: Realistic Rendering View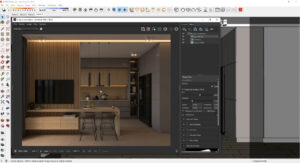 Deep details that make render like a photo.
Adding super detailing and rough edges to emulate real world.
Our mentors are with you at every step, we keep our promise of making you an expert 3D designer.
Anish Pathak
3D Visualizer
12+ Years of experience in 3D Design, Rendering and Walkthroughs.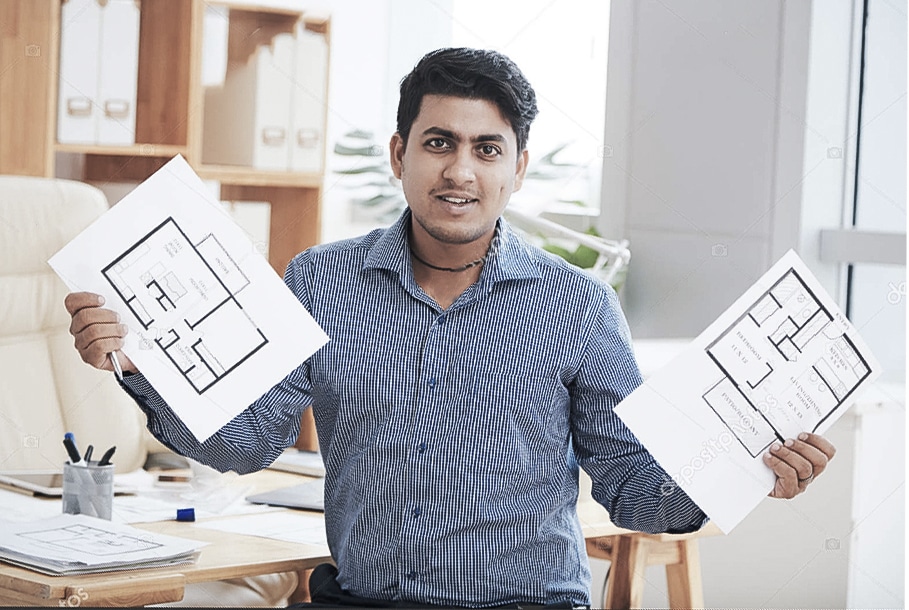 Gaurav Singh
Interior Designer
Interior Design and Material selection expert from 10+ years.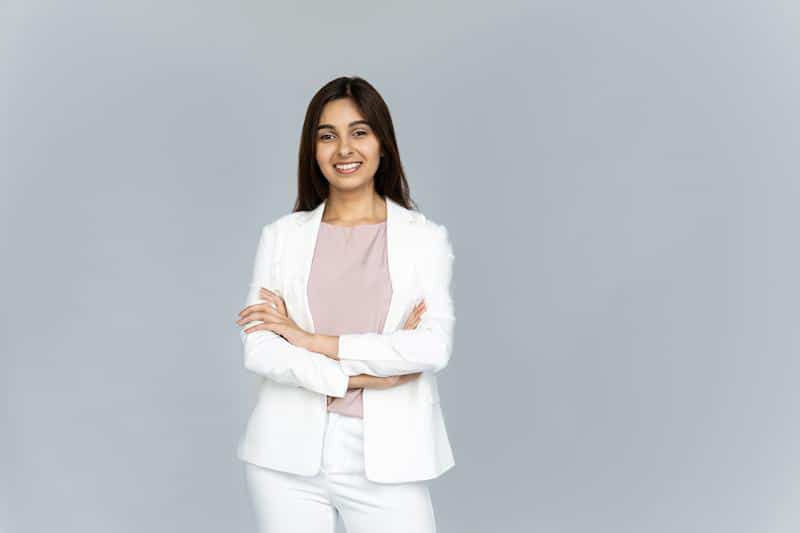 Anita Dasani
CG ARTIST
Cad Designer and rendering teacher.
12,000+ STUDENTS ALREADY ENROLLED
Rated 5⭐ by 1,000+ People On Facebook