6 Interior Design Book Series

G2 rating 4.8 of 5
1,562 reviews

TrustScore 9.7 of 10
1,389 reviews
Covers everything you need to design your own home or to increase your income by 10 times, no matter you're in job or own a firm.
Learn Everything from zero to advance.
1. Develop good taste in Architectural Interior Design. 2. Get more design compliments from your clients & friends. 3. Go through the entire Books compilation, add more value to the society by developing your ideas. 4. Gain confidence in generating newer and bigger leads for your firm! 5. Develop the courage for delivering high-end Architectural and Interior Design Work.
Stop wasting time on the internet looking for inspirational ideas, we got it all covered & Instead, spend more time on executing.
Start adding your creative ideas inspired by the book. You'll also get to know how big firm works and curate better projects.
We have collected elements and theories from all type of design and material types. There is always more to what meets the eye. We are decoding that mystery in these books.

Used by over 8,500 people in 72 countries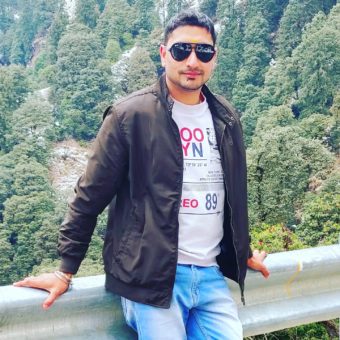 Great for a newbie like me.
its a very nice book series.. learnt lot of small small tricks which used to take a lot time earlier.. on the whole, really worth it.!!! thank you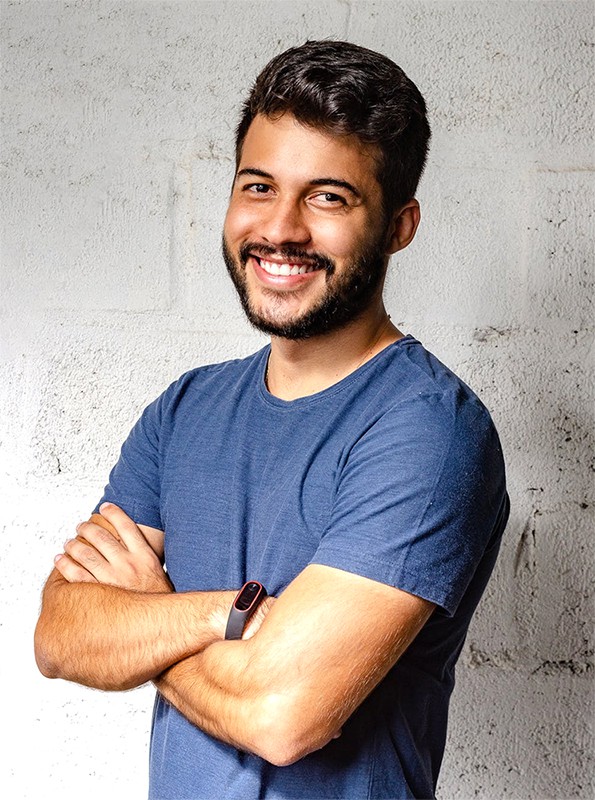 awesome ! never thought it will save my half of the time. thankyou,your guidance really was required. i recommend each one of you for this.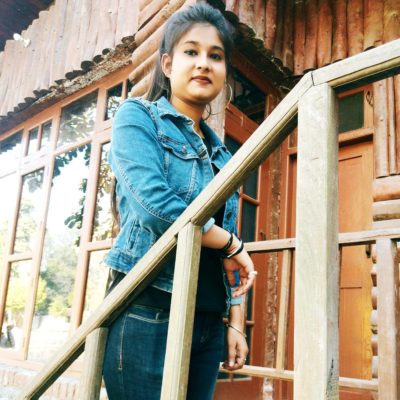 I really enjoyed all aspects of these books. I feel I've learnt a lot and cannot wait to start my own project. Thank you!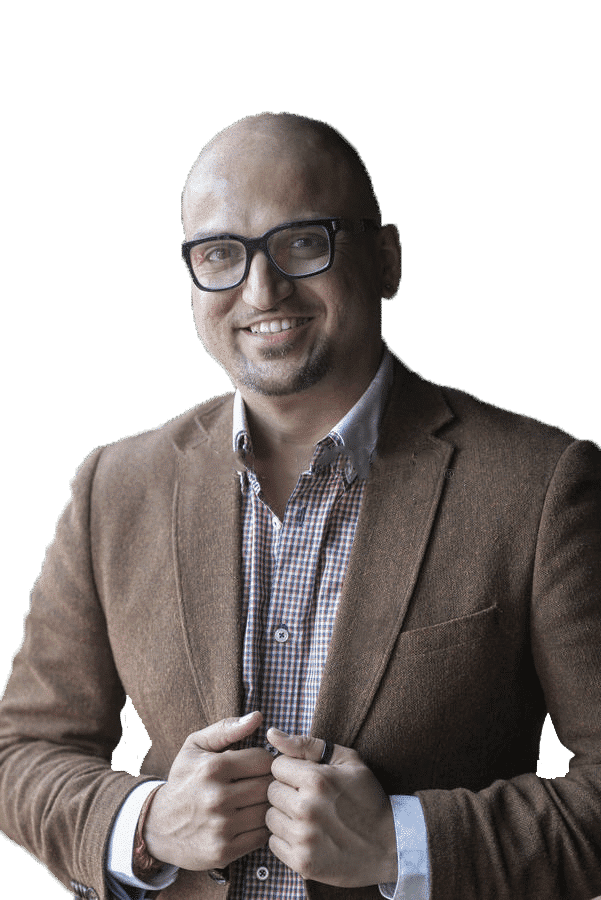 impressive books… the course gives a detailed explanation from scratch to well designed project including the presentation to the clients… well done to the lecturer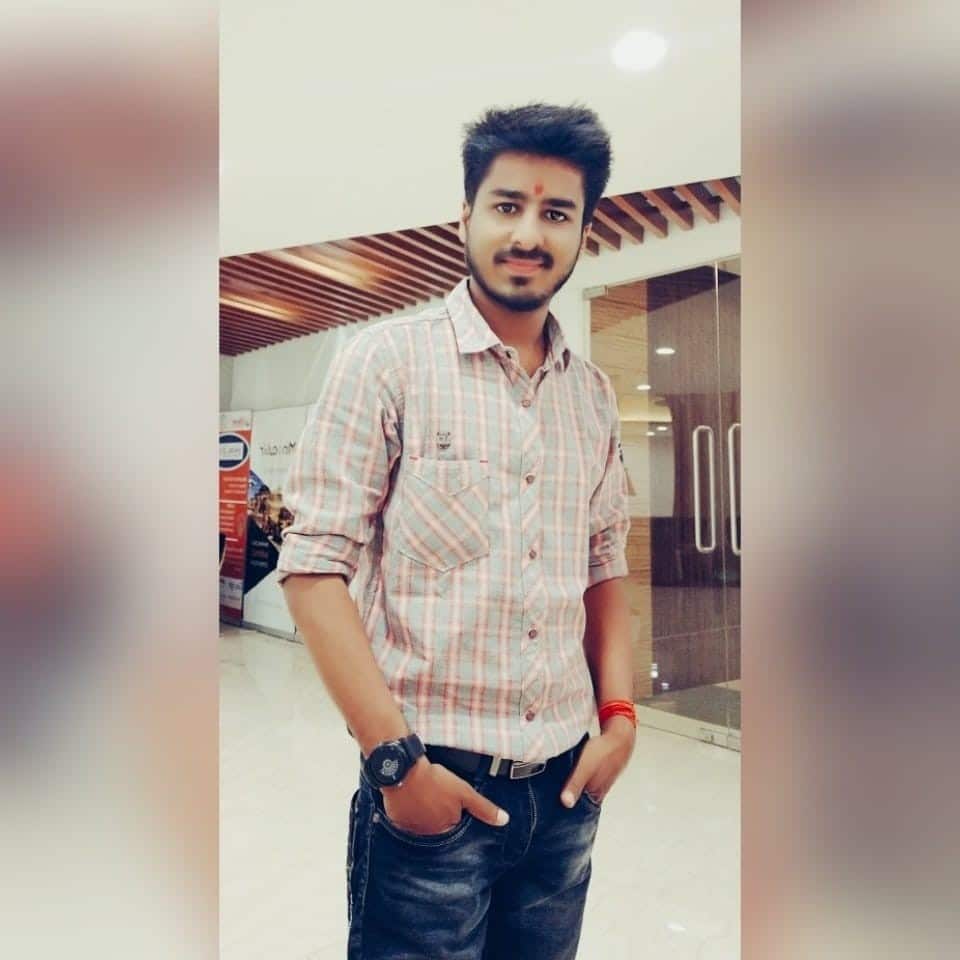 I found these very easy to understand and excellent for someone with zero experience of Interior Design! The teaching style was very clear and easy to follow.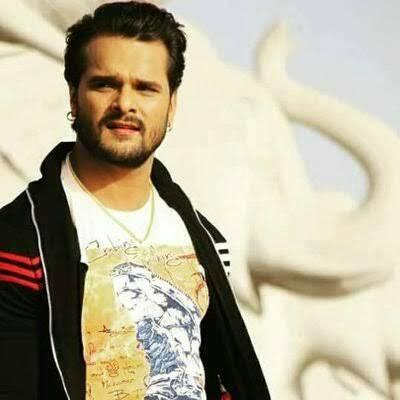 Love this course, step-by-step learning for Interior Design Beginner Level to Advanced user. Thank You!
Frequently asked questions