BOOST YOUR INTERIOR
& EXTERIOR DESIGN CAREER
Lifetime Access | 30-Day Refund
This course if for
Everyone
Interior Designers
Everyone
Architects
Everyone
Civil Engineers
TOPICS COVERED IN AUTOCAD COURSE
TOPICS COVERED IN SKETCHUP + VRAY COURSE
TOPICS COVERED IN LUMION COURSE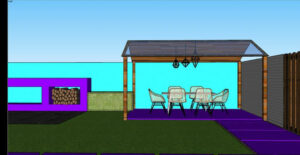 • Modification Tools.
• Layers used to view different dwgs parts in same file.
• Viewpoint used to compose sheet.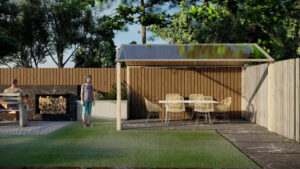 • Adding Materials and Environment Details
• Adding Interior Details and Lumion Lights.
• Adding Decorative Features
• Configuring Lumion Settings For Best Output.
• Fast Render Settings.

TOPICS COVERED IN 3DS MAX + VRAY COURSE
TOPICS COVERED IN THE REVIT COURSE
Lifetime Access with free monthly updates. 3000+ Materials Included.
Don't worry about the installation. We will provide you all apps access along with steps to install for no extra charge. After you enroll our executive will call and help you.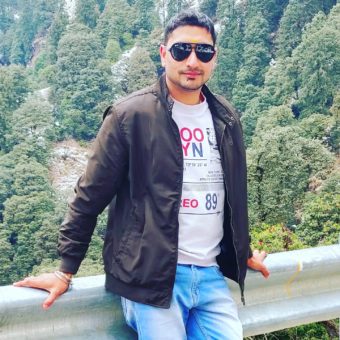 Great for a newbie like me.
its a very nice course series.. learnt lot of small small tricks which used to take a lot time earlier.. on the whole, really worth it.!!! thank you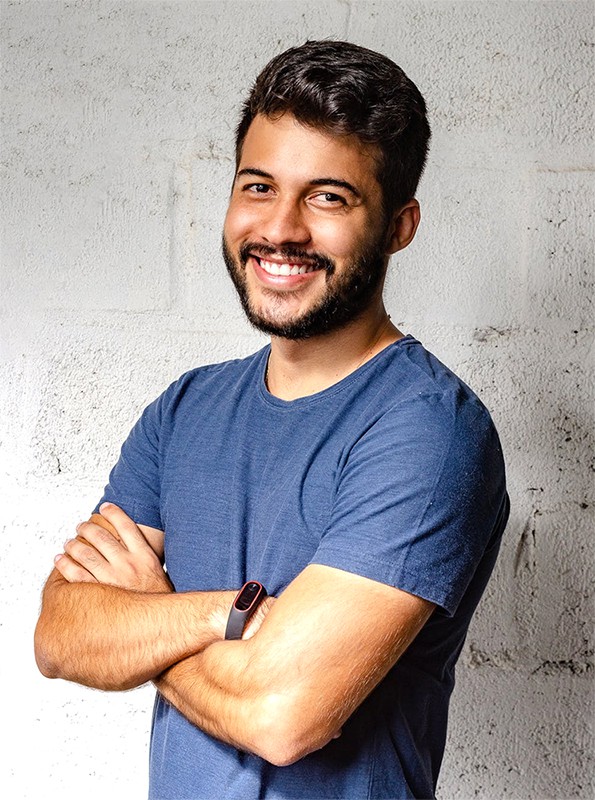 awesome ! never thought it will save my half of the time. thankyou,your guidance really was required. i recommend each one of you for this.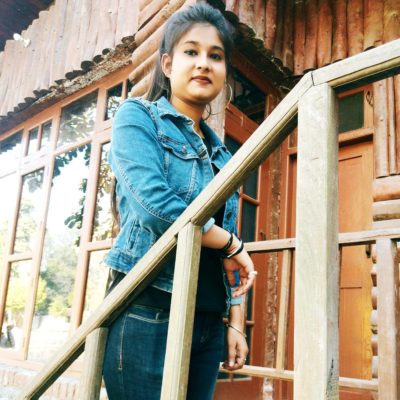 I really enjoyed all aspects of these courses. I feel I've learnt a lot and cannot wait to start my own project. Thank you!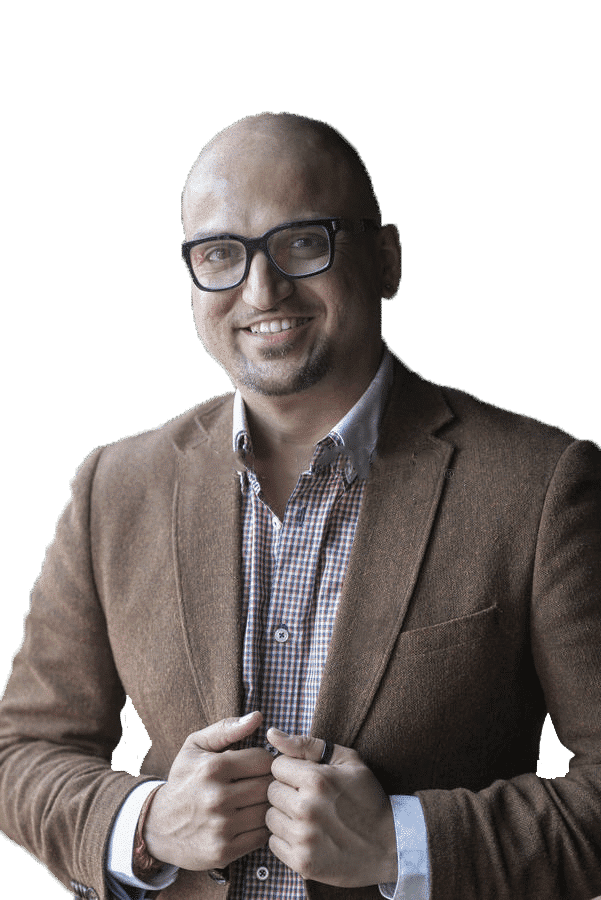 impressive series… the course gives a detailed explanation from scratch to well designed project including the presentation to the clients… well done to the lecturer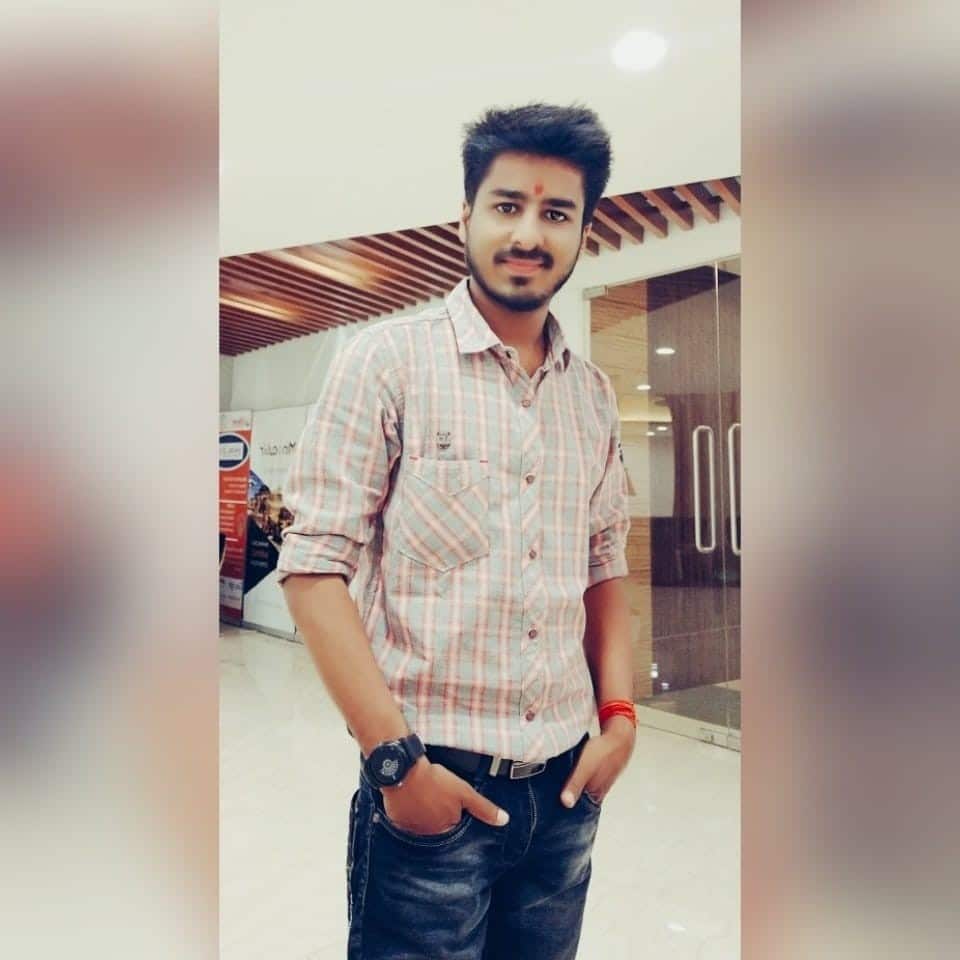 I found these very easy to understand and excellent for someone with zero experience of Interior Design! The teaching style was very clear and easy to follow.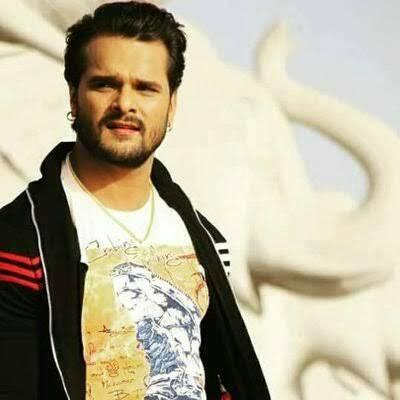 Love this course, step-by-step learning for Interior Design Beginner Level to Advanced user. Thank You!
Frequently asked questions